Six Steps towards Revitalisation
After talking through your language aspirations and dreams, we'll work with you to create a custom plan for your language by working closely with an accomplished TLC linguist. From there, we collaborate with speakers from your community to document your language and develop an array of print and online materials. These tools will help revitalise your language and keep learners engaged. Some examples of the educational resources we provide can be found here.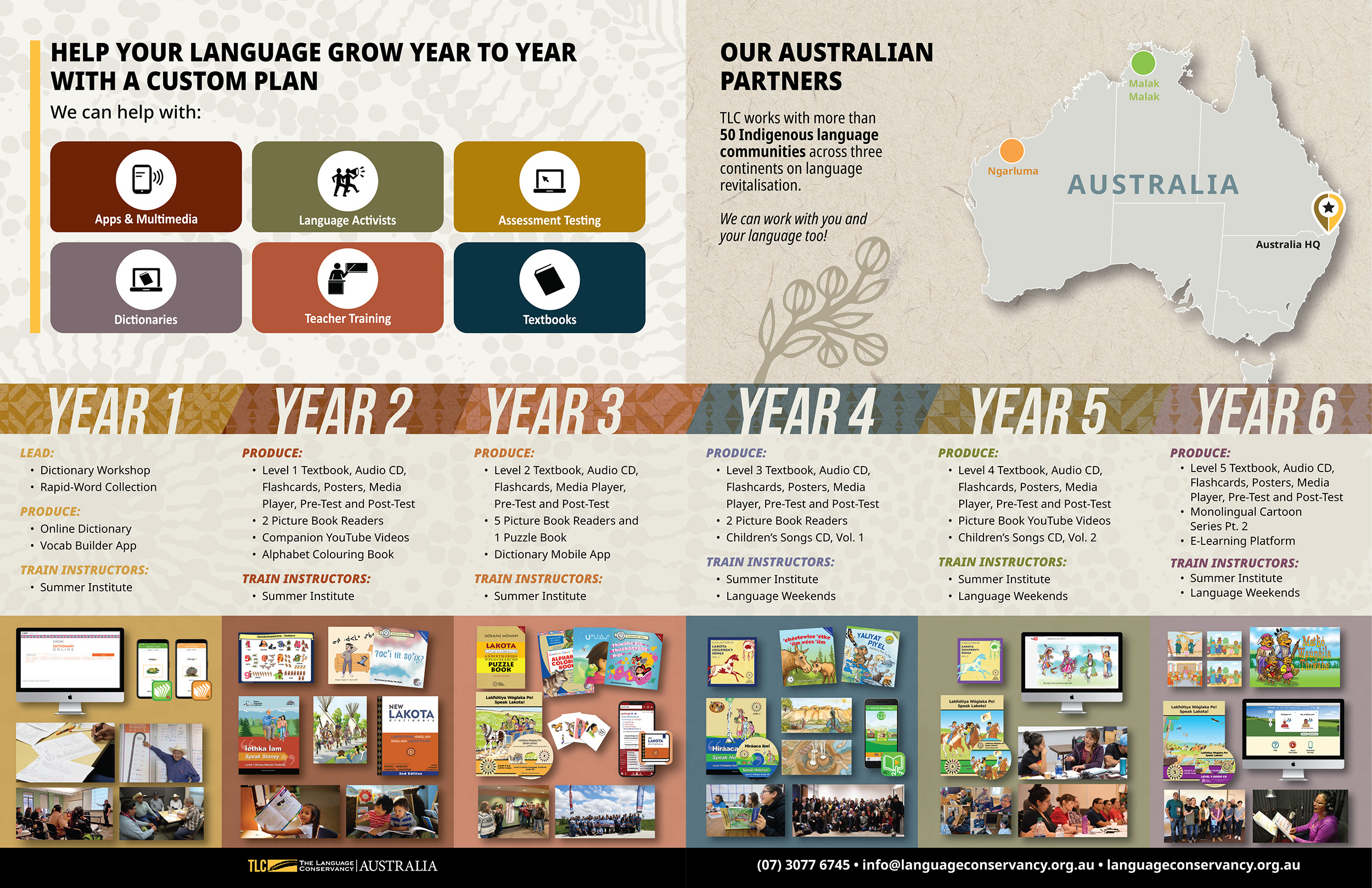 TLC can collaborate with you regardless of the current state of your language. We have successfully revitalised "sleeping" languages that were no longer spoken and provided valuable resources for Indigenous languages with many fluent speakers.
We have worked with communities whose languages were last spoken in the 1960s and others for which it had been over a hundred years. We use existing wordlists, written resources, or archival recordings and update them to create new materials so your language can be spoken once again.
For languages with fluent speakers, we use the Rapid Word Collection technique to produce a definitive record of the language for future generations. Through close collaboration and the development of innovative learning materials, we strive to promote language pride and ensure the long-term sustainability and vitality of these languages for generations to come.
We highly value building relationships with Indigenous groups and our priority remains constructing a network of languages revitalised across the world. To see a full list of our partners, click here.
What Our Partners Are Saying
"I really enjoy this app and being able to share it with my sons, we teach each other and test each other. This app gives reinforcement to practice at home and also gives me the courage to use some words with my mob, the Elders. I'm honoured and privileged to have this as a guide."
Sheila White, Malak Malak Traditional Owner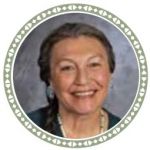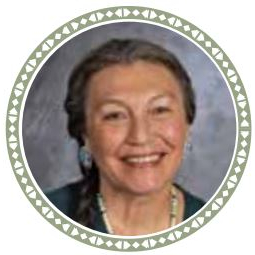 "It became apparent we needed The Language Conservancy here on the ground. The Summer Institute has brought our teachers together and increased their expertise exponentially. We've built a group of professional Crow language educators that didn't exist before."
Janine Pease, Coordinator Crow Summer Institute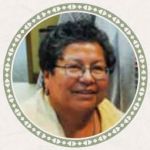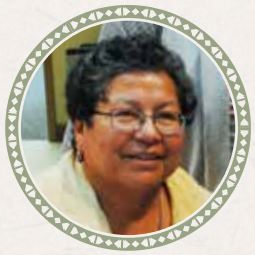 "Working with The Language Conservancy has been an eye opener. Our people are really excited about the apps developed with the support of The Language Conservancy. TLC has the technical skills and linguistic expertise we need."
Bernadine Young Bird, Coordinator MHA Summer Institute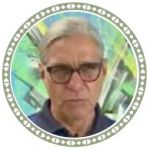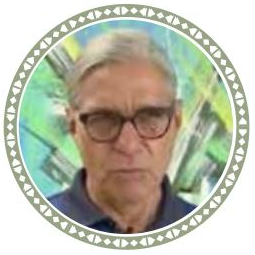 "Tribal membership realised we were rapidly losing the language. We had to take a more systematic approach to language preservation and revitalisation. Thatʻs what The Language Conservancy provides. Working with them has been heartwarming."
Stanley Holder, Executive Director Acoma Board of Education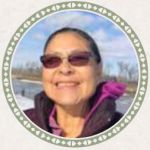 "Our tribal members and educational institutions were struggling to create teaching materials. By working with The Language Conservancy on textbooks, audio CDs and the Summer Institute, we've taken a big step forward."
Vida Stabler, Program Director Umónhon Language and Cultural Center