We Help Create Revitalisation Solutions for Your Community
We highly value building relationships with Indigenous groups and our priority remains constructing a network of languages revitalised across the world. To see a full list of our partners, click here.
Our Language Partners
We work with dozens of Indigenous communities in North America and Australia on language revitalisation.
USA
Apache
Arikara
Cherokee
Cheyenne
Chukchansi
Cowlitz
Crow
Cowlitz
Dakota (Santee)
Dakota (Yanktonai)
Eastern Shoshone
Gwich'in
Haida
Hidatsa
Ho-Chunk
Hualapai
Iñupiaq
Lakota
Lenape (Delaware)
Mandan
Maskoke
Nakoda (Assiniboine)
Navajo
Nez Perce
Nisqually
Ojibwe
Omaha/Ponca
Oneida
Tlingit
Tsimshian
Ute Mountain Ute
Wichita
Yavapai
Canada
Anishinaabe
Beaver (Plains)
Blackfoot
Cree (Dane-zaa)
Cree (Moose)
Cree (Plains)
Cree (Woodland)
Dakehl-Carrier
Esk'etemc
Frog Lake Cree
Kwak'wala
Nakoda (Stoney)
'Nishinaabemowin
North Slavey
Tahltan
Wolastoqey (Oromocto)
Wolastoqey (Kehkimin)
Australia
What Our Partners Are Saying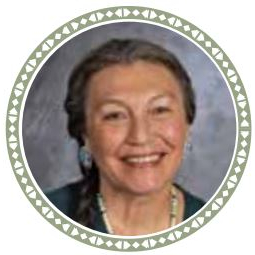 "It became apparent we needed the Language Consortium here on the ground. The Summer Institute has brought our teachers together and increased their expertise exponentially. We've built a group of professional Crow language educators that didn't exist before."

Janine Pease, Coordinator Crow Summer Institute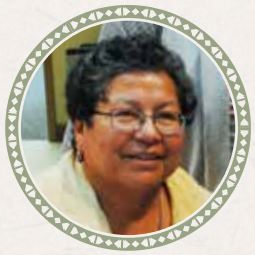 "Working with The Language Conservancy has been an eye opener. Lately our people are really excited about the apps developed by the Language Conservancy. That's what our new learners need. TLC has the technical skills and linguistic expertise we need."

Bernadine Young Bird, Coordinator MHA Summer Institute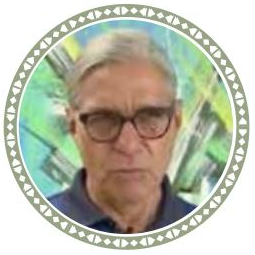 "Tribal membership realized we were rapidly losing the language. We had to take a more systematic approach to language preservation and revitalisation. Thatʻs what The Language Conservancy provides. Working with them has been heartwarming."

Stanley Holder, Executive Director Acoma Board of Education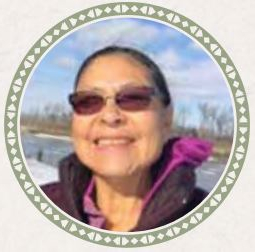 "Our tribal members and educational institutions were struggling to create teaching materials. By working with the Language Conservancy on textbooks, audio CDs and the Summer Institute, we've taken a big step forward."

Vida Stabler, Program Director Umónhon Language and Cultural Center